Jeff Brown's Penny IPO System allows his readers to sidestep overhyped and overvalued IPO stocks.Jeff will share the full story at his free event, Penny IPOs: The 4X Window. It kicks off this Wednesday, September 23, at 8 p.m. ET.
---
— RECOMMENDED —
The firm that called the EXACT PEAK of the Dot-Com boom
has just issued another major prediction.
If you've got money invested in the market – and especially in popular tech stocks – this is critical information for the days ahead…
---
IPO stocks are grabbing the headlines
As regular readers will know by now, an IPO (initial public offering) is when a private company first lists its shares on a stock exchange.
The gains can be wild.
On their IPO days, stocks listing for the first time in 2020 have popped 140%… 197%… even 249%.
And so far this year, IPO stocks – as measured by the Renaissance IPO ETF (IPO) – have smashed the gains of U.S. stock market bellwether the S&P 500.
With stocks of big data company Palantir (PLTR) and software company Asana (ASAN) going public this month, it's tempting to pile in along with the crowd on IPO day to try to profit.
But here's the thing…
A lot of the advice you'll hear in the mainstream media about how to profit in the 2020 IPO boom will be nonsense.
Worse, it will be a surefire way to lose your shirt.
That's why, today, I (Chris Lowe) want to highlight some of the pitfalls of investing in IPO stocks.
I'll also reveal more about the alternative strategy our tech expert, Jeff Brown, has developed – what he calls "Penny IPOs."
By investing in Penny IPOs instead of the overhyped IPOs you hear about on CNBC and Bloomberg, he says you can reduce your risk while amplifying your profits.
As Jeff will dive into this Wednesday in a free special presentation, this alternative strategy allows everyday investors to access early-stage tech stocks without buying pre-IPO shares or participating in extremely risky crowdfunding deals.
But why not just follow the crowd and put some cash to work in hyped-up IPOs right when companies go public?
---
— RECOMMENDED —
WARNING!!!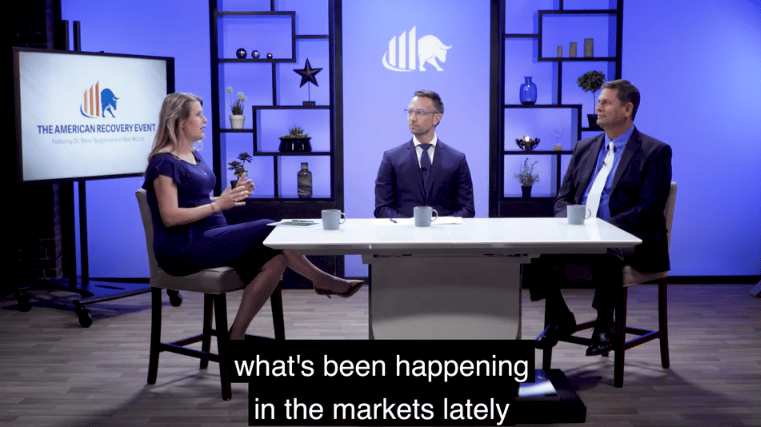 Here's how to prepare for the biggest stock market event of the decade.
Including the name and ticker of the best-performing stock of 2020.
---
Take the hottest IPO of the year, Snowflake (SNOW)
Snowflake is a cloud-based data warehouse provider. In plain English, it allows its customers to upload, analyze, and share their data remotely.
According to Jeff, Snowflake has created bleeding-edge cloud technology. But the real source of the hype around its IPO was the backing of super investor Warren Buffett.
Buffett is widely seen as one of the greatest investors alive. His conglomerate, Berkshire Hathaway (BRK), has returned 20% annualized over the past 55 years. That's roughly three times the returns of the S&P 500 over the same time.
And Berkshire bought hundreds of millions of dollars in Snowflake stock ahead of its IPO.
It was the first new issue Berkshire ever invested in. This generated a huge buzz among investors.
The original IPO price for SNOW shares was $75 to $85. But thanks to the Buffett-induced frenzy over its stock, the company ended up pricing its shares at $120 on IPO day – a 41% climb from the higher end of its original price range.
That made it the largest software IPO in history, with a valuation of $33 billion right out of the gate.
---
— RECOMMENDED —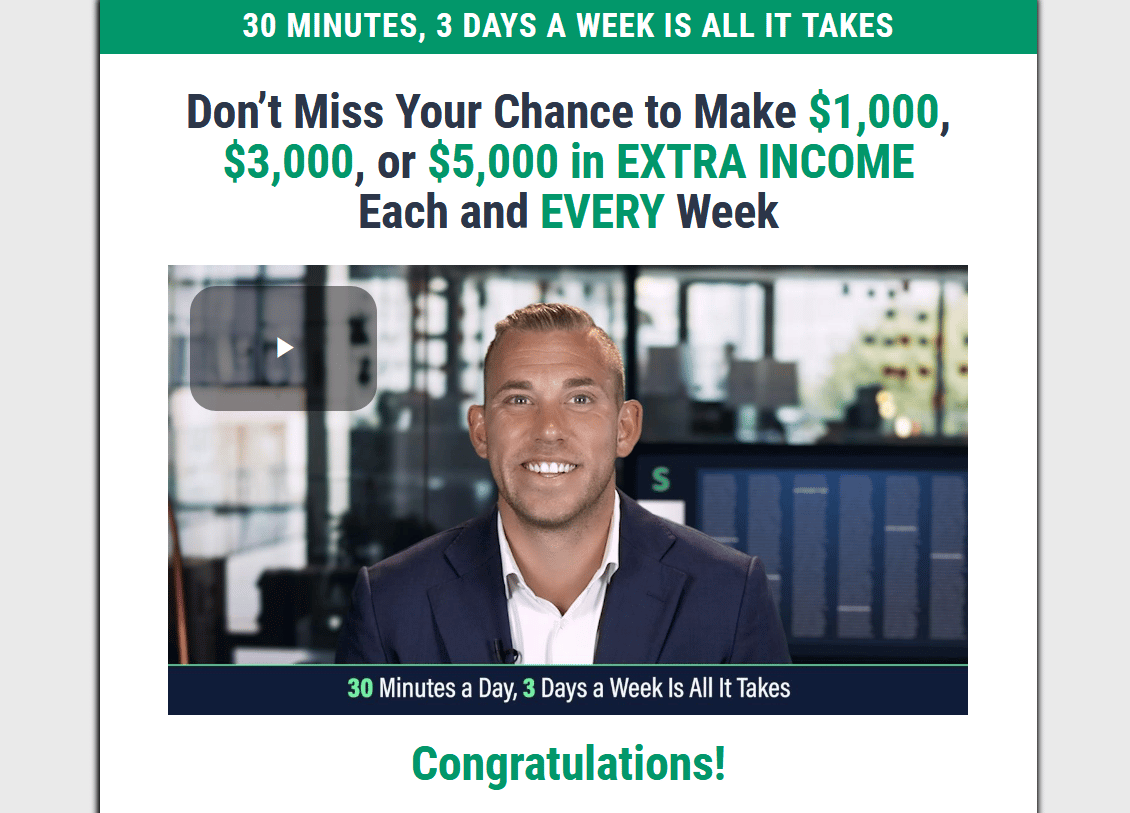 Want the chance to put $2,500, $5,000, $10,000, or more in your pocket every Thursday?
---
But that was just the start of Snowflake's IPO drama…
Here's Jeff on what happened next…
SNOW opened at $245. That's a bit more than double the IPO price of $120. There was no way for regular investors to pick up shares along the way from $120 and $245 a share.

The stock went as high as $295 a share. That's 2.5 times the $120 initial offering price. And it closed at $254, resulting in a $71.4 billion valuation.
At $63 billion, Snowflake now has a higher market value than 80% of the companies in the S&P 500.
That's roughly the same size as FedEx (FDX), which has a $62 billion market value. And it's not far behind the world's top investment bank, Goldman Sachs (GS), which has a market value of $66 billion.
That's why Jeff urges caution…
As he's been warning his readers, investing at these kinds of valuations could get you badly burned.
As he put it recently to readers of his Bleeding Edge e-letter…
Snowflake's current fiscal year sales forecast is about $403 million. That puts its enterprise valuation [a good proxy for what the company is worth] at 177 times annual sales.

Put another way, SNOW's valuation is equal to 177 years of revenue (not profits). And right now, the company is far from profitable… and nowhere near generating free cash flow.

In no world does this make any sense. I really like Snowflake's technology. It is a bleeding-edge cloud-computing software company. I'd really like to recommend it to my readers… but I won't. Investing at 177 times sales is a quick way to lose a lot of money.

Some would call this a bubble. I wouldn't blame them. Insane valuations like this are a warning sign.
And there are other well-known examples. Folks who bought hyped-up rideshare companies Lyft (LYFT) and Uber (UBER) at their IPOs are in the red.
Lyft is down 63% since it went public in March 2019. Uber is down 13% since it went public two months later.
---
— RECOMMENDED —
The Wall Street Legend Who Picked Apple in 2003 and Bitcoin in 2016 – Shares #1 Pick for the 2020s
It's not 5G, artificial intelligence, or the internet of things.
The answer will surprise you. And, for those who take early action, it could lead to an eventual $1.6 million payout.
---
Jeff Brown spent over five years developing his Penny IPO system
It allows his readers to sidestep overhyped and overvalued IPO stocks.
And it gets them in on some of the world's most exciting new tech stocks at discounted prices.
First, Jeff avoids buying on a stock's IPO day. He waits months before he recommends buying in. Second, he recommends only companies that have preset catalysts for higher prices.
Jeff will share the full story at his free event, Penny IPOs: The 4X Window. It kicks off this Wednesday, September 23, at 8 p.m. ET.
Go right here to reserve your seat.
And next time you hear CNBC hyping an IPO stock… do your homework before you invest. The more hyped a new issue is… the higher its valuation will be. And investing in overhyped, overvalued IPOs is a sure way to lose your shirt.