This tiny biotech is Teeka's top pre-IPO pick for 2020. A tiny biotech has developed a treatment so revolutionary.It just received a very lucrative guarantee from the FDA – total market exclusivity for seven years! The FDA rarely grants these guarantees. But when it does, companies skyrocket in value.
Tiny Biotech is Teeka's top pre-IPO pick for 2020
A tiny biotech has developed a treatment so revolutionary…
It just received a very lucrative guarantee from the FDA – total market exclusivity for seven years!
The FDA rarely grants these guarantees. But when it does, companies skyrocket in value.
In fact, of the top 10 best-selling treatments of the 21st century… NINE have received this guarantee. And now, they are all worth over $100 billion EACH.
That is why this tiny biotech is Teeka's top pre-IPO pick for 2020.
IPO stocks are off to the races
An IPO (initial public offering) is when a company lists its shares for the first time on a public stock exchange.
IPO day is the first day folks can buy shares in them through a TD Ameritrade, Fidelity, or Schwab account just like any other stock.
And when the right companies IPO… demand for their shares can be fierce. There are only so many shares to go around. So share prices pop.
It's all in this chart of the Renaissance IPO ETF (IPO). It invests in the top 80% of newly public companies, based on market value, at any given time.
The IPO ETF is up 28% since we recommended it to you in these pages in June.
That's almost double the 15% return tech stock bellwether the Nasdaq-100 logged over the same time.
And it absolutely smashes the returns of the broader S&P 500 and the Dow Jones Industrial Average. They're up 5% and 2% respectively over that time.
---
— RECOMMENDED —
The Best (and Worst) Stocks in America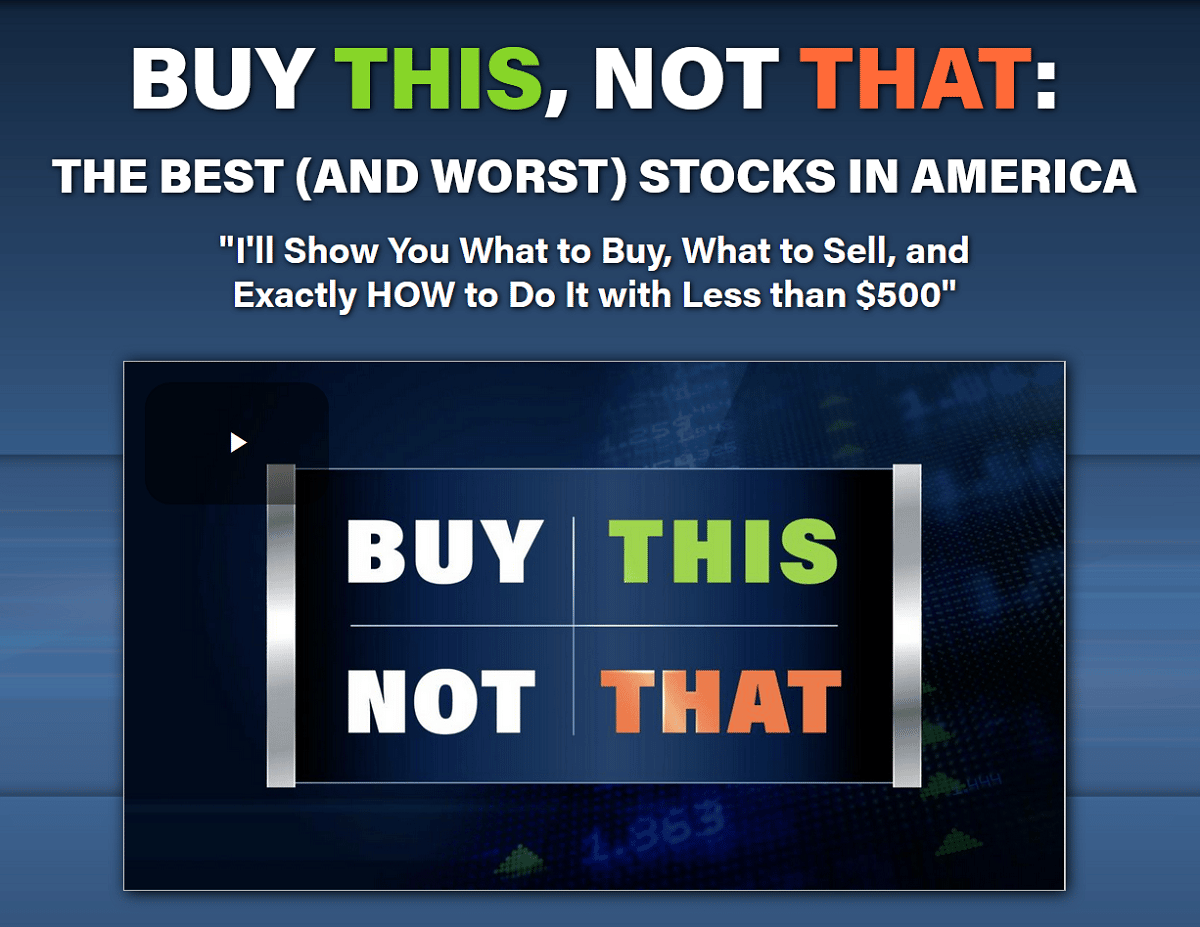 "I'll Show You What to Buy, What to Sell, and Exactly HOW to Do It with Less than $500"
---
But there's an even better way to play the 2020 IPO boom
Most investors haven't a clue this opportunity exists. And good luck finding out about it in the pages of The Wall Street Journal or on CNBC.
But my friend and colleague Teeka Tiwari spent almost two decades on Wall Street. There, he worked as a hedge fund manager and was also the youngest-ever vice president (at just 19) at storied firm Shearson Lehman.
And at our Palm Beach Research Group division, he's poured hundreds of thousands of dollars… and thousands of man-hours… into researching the opportunity in pre-IPO stocks.
And as Teeka and his team have been telling their readers, this alternative – or "alt" – IPO opportunity could 20x, 30x, or even 50x your money.
First, I want you to grasp how lucrative this opportunity is…
---
— RECOMMENDED —
HOW TO TRADE STOCKS RIGHT NOW FOR AN EXTRA $1,000 A MONTH
GET FREE 3-day Video Trading Series Showing You How to Start Making an Extra $1,000 a Month.
---
So far this year, money has been gushing into IPOs…
What started off as a potential lost year in the IPO market due to the coronavirus crisis has turned into anything but…
A pandemic-induced lull in IPOs from January to May led to a sharp boom in companies going public over the past three months.
And a small trickle of cash has turned into a firehose of money streaming into the IPO market.
The total value of the IPOs so far in 2020 is about $72 billion. That's on pace to blow past 1999's record year of $78 billion.
---
— RECOMMENDED —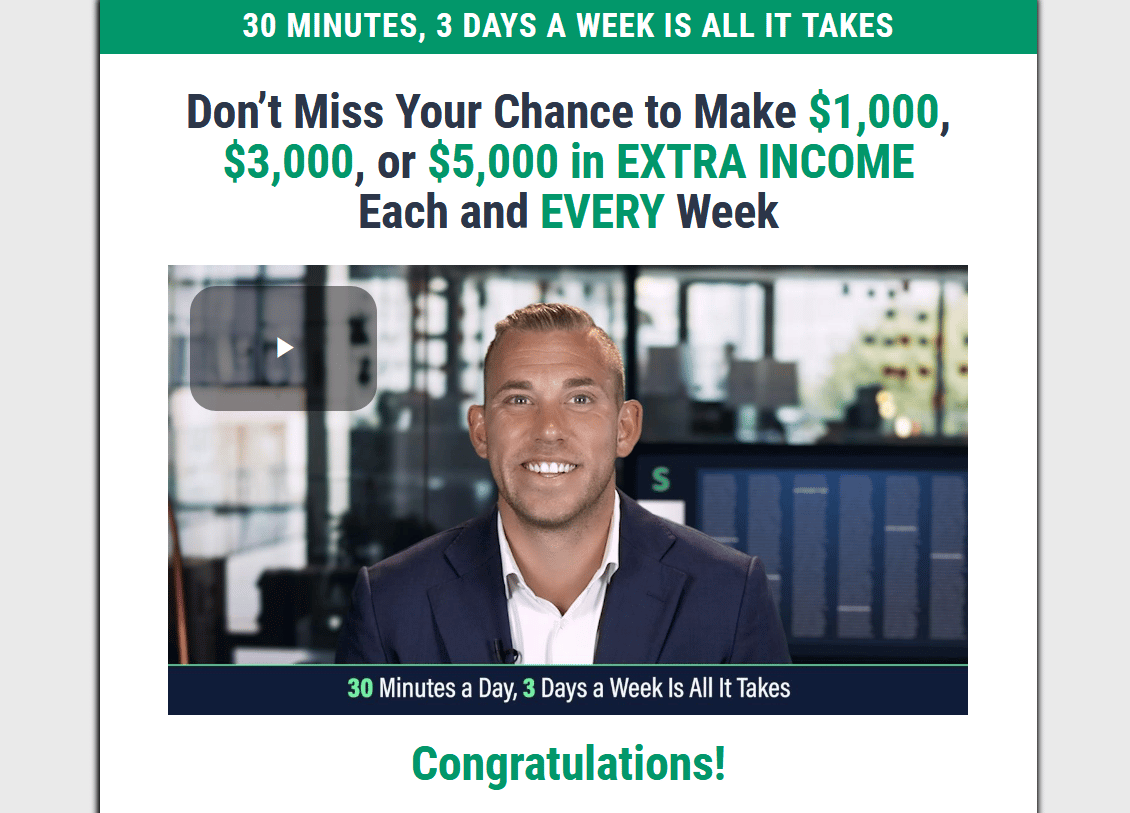 Want the chance to put $2,500, $5,000, $10,000, or more in your pocket every Thursday?
---
There's more than one way a company can go public
With a regular IPO, an investment bank – say, Goldman Sachs – helps a company list its shares on an exchange.
This is a lengthy and expensive process. But it's the route companies have taken for years to get listed on the New York Stock Exchange or the Nasdaq.
But there's another, less well-known route. It's an alternative way for a company to go public.
It's called a SPAC. That stands for "special-purpose acquisition company." But you'll often hear SPACs called shell companies.
These publicly traded companies exist to fulfill one purpose – raise billions of dollars to buy private companies they think will soar.
And because SPACs are already publicly traded, when one buys a private company, it takes that target company public.
---
— RECOMMENDED —
WARNING!!!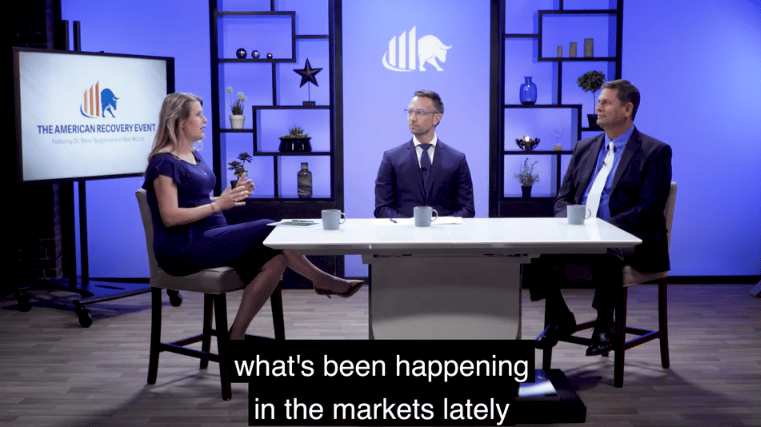 Here's how to prepare for the biggest stock market event of the decade.
Including the name and ticker of the best-performing stock of 2020.
---
Investors can't get enough of SPACs in 2020
It's all in this chart Teeka's analyst, Grant Wasylik, showed our Palm Beach readers.
You're looking at how much cash SPACs have taken in going back to 2007. That's when they first started to gain traction as an alternative to traditional IPOs.
As you can see, the dollars didn't start to really flood into SPACs until 2017. That year, they took in $9 billion.
But last year, that rose to $12.1 billion. And so far in 2020, they've taken in $31.4 billion.
That's more than twice as much as last year's record.
America's #1 Stock Picker Reveals Next 1,000% Winner (free)
The flood of cash into SPACs this year is no surprise
As Teeka has been showing his readers, the way to make truly life-changing gains in the IPO market is to get in as early as possible.
And SPACs target companies in an earlier stage of growth than typical IPO stocks. That means shares are cheaper.
This has led to some impressive gains…
The chart above highlights the best-performing SPACs that have IPO'd this year.
Take Kensington Capital Acquisition Corp. Its shares have soared 85% since it went public just 30 days ago. It has since announced a merger with electric-vehicle battery maker QuantumScape.
Or take Social Capital Hedosophia Holdings. Its shares have jumped 60% since it went public back in June. It announced yesterday it would merge with digital real estate platform Opendoor.
Not all SPACs did this well. These are high-risk, high-reward speculations. As such, you should fund them with money you can afford to lose.
But because the potential gains are so high… get one or two right, and they can move the needle on your wealth substantially.
For broad exposure to this trend, Grant recommendeds the Accelerate Arbitrage Fund ETF (ARB). It gives you sizable SPAC exposure. And it's listed on the Toronto exchange.
If you want something you can buy on a U.S. exchange, you'll have to wait for another Grant recommendation, the Defiance NextGen SPAC IPO ETF (SPAK). It's set to launch shortly.
---
— RECOMMENDED —
The Wall Street Legend Who Picked Apple in 2003 and Bitcoin in 2016 – Shares #1 Pick for the 2020s
It's not 5G, artificial intelligence, or the internet of things.
The answer will surprise you. And, for those who take early action, it could lead to an eventual $1.6 million payout.
---
But Teeka and his team reckon they can do even better…
As I've been showing you, they've been scooping up shares in companies before they go public.
They're getting in ahead of IPO… and SPAC… investors. That means even lower entry prices… and even higher profits.
I'll leave Grant with the last word on that. Before joining forces with Teeka, he was lead portfolio manager and head research analyst for a billion-dollar wealth manager. Here's how he sees the opportunity ahead…
If you want the potential to make set-for-life gains, Teeka has discovered a way to cash in on the IPO/SPAC craze. It's a pre-IPO deal in the hottest sector in America: biotech.

Most important, it's already received a special drug designation that could make it much more profitable than the typical biotech IPO – historically as much as 24x more profitable.

Of the 10 best-selling drugs of this century, nine of them received this special designation. Now that his biotech pick has received the very same designation, Teeka believes it has the potential to make up to 50x returns.