Usually we hunt for "asymmetric bets." These allow you to turn small grubstakes into potentially life-changing windfalls. One of our favorite asymmetric bets is bitcoin. But there's another kind of asymmetric investment outside of crypto that's making our readers fortunes.
It's cheaper than buying stocks… and has higher potential gains… And you can even use your regular brokerage account to invest in it.
That's why, today, we're handing the reins over to colleague Dave Forest. When Dave recently told us about this way of targeting explosive gains, we wanted to know more. And we knew you would, too…
By Dave Forest, Editor, Strategic Investor
The Best Place Outside of Crypto to Make a Fortune
4,726% in 20 months.
That's enough to turn every $10,000 grubstake into $482,600.
And it's the gain readers of my Strategic Trader newsletter are sitting on right now. In fact, our average portfolio gain is 249% in under two years.
I'll understand if you're skeptical about getting these kinds of returns on stocks in such a short period of time.
But these are not stock returns.
They're not from bets on cryptocurrencies, options, bonds, or exchange-traded funds, either. They're from an entirely different kind of security that most investors don't know about…
That's a shame. Because it's not unusual to see double- and even triple-digit gains in a short time span when investing in these securities.
They're called warrants.
Some of the world's most prominent investors – including Warren Buffett – use this strategy. In fact, we like to call warrants Buffett's "No. 1 Private Investment."
I'll tell you more about them below… and why they represent a great opportunity to rack up big gains.
---
— RECOMMENDED —
America's #1 Stock Picker Reveals Next 1,000% Winner (free)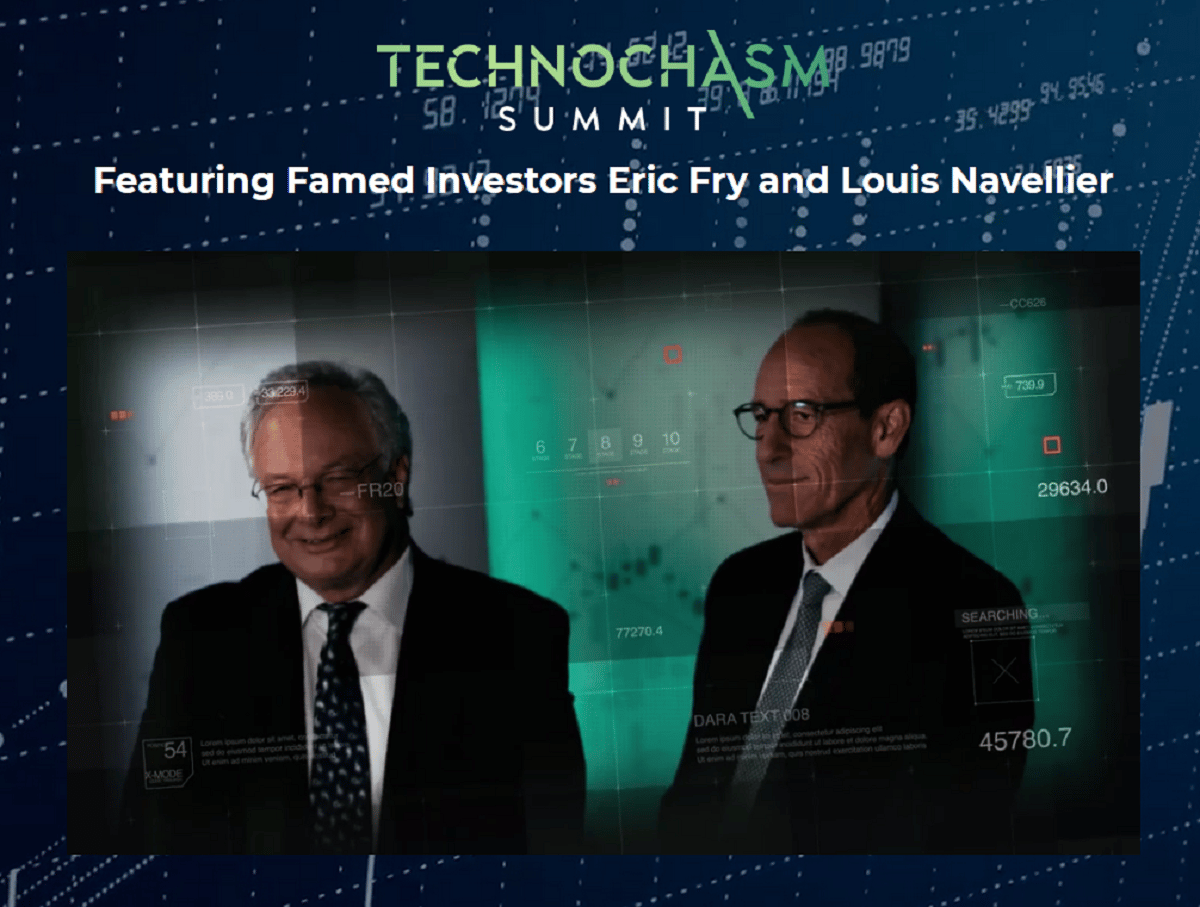 He's found 40 1,000% or higher stock market winners.
He beat 650 of the world's most famous investors (including Bill Ackman and David Einhorn) in a trading contest.
And today, he's revealing the critical top trend to watch and his next potential 1,000% winner for free, right here.
---
Making Money Hand Over Fist
The company tied to that 4,726% gain is called Purple Innovation (PRPL). It's an online mattress retailer that's making money hand over fist by shaking up the mattress business.
It began as a company that developed cushions for wheelchairs. Its founder, a rocket scientist, had developed a unique pressure-relieving polymer grid for this purpose. In 2013, the company started using this same material to make mattresses.
If you've ever shopped for a new mattress, you know how unpleasant it can be.
But every so often, some innovative folks figure out a better way to sell products that millions of people need. And investing in those innovations can turn a small grubstake into millions of dollars.
The weak link in the mattress business is the extra cost retailers tack on. Direct-to-consumer companies represent a huge threat to the multibillion-dollar traditional mattress sales channels.
You may have seen Purple Innovation's products advertised on TV or online. It sells the Purple Mattress directly to consumers, cutting out the middleman and a host of fees.
---
— RECOMMENDED —
The firm that called the EXACT PEAK of the Dot-Com boom
has just issued another major prediction.
If you've got money invested in the market – and especially in popular tech stocks – this is critical information for the days ahead…
---
Warrants Blew the Stock Away
Thanks to its innovative business model, Purple Innovation's shares have been on a tear.
Keep in mind, I'm not recommending you buy Purple Innovation stock now. The time to buy was last year. But while I believe it's too late to get into this company now, it's a great example of the power of warrants…
Over the past 20 months, the stock has more than quadrupled. It went from $5.59 a share to over $30.
Not too shabby. For regular investors, a 443% gain in less than a year is pretty satisfying.
But you shouldn't have to settle for "pretty satisfying" returns.
We can do better than that with Purple Innovation's warrants.
As you can see, Purple Innovation's warrants have climbed over 4,700% since our recommendation in February 2019. That's more than 11 times the regular stock's gain.
And there's another benefit to warrants you need to know about…
Big Profits, Low Risk
You can buy warrants at a fraction of the price regular shares trade at. When we first recommended Purple Innovation warrants in Strategic Trader, they cost 19 cents, compared to the regular share price of $5.59.
So if you bought 100 regular shares of Purple Innovation, you were in the hole for $559.
But if you bought 100 warrants, that cost you only $19 – a difference of $540.
So warrants let you lay down a smaller stake, limiting your risk – while still capturing the explosive upside.
If a company's stock soars, its warrants will soar, too.
Except the warrants increase in value at a greater rate than the equivalent stock shares…
---
— RECOMMENDED —
Look who's getting banned in America. Will you be next?
According to MarketWatch, ordinary Americans are being put on "restriction lists," being banned from using certain businesses.
Why is this happening? And what does it mean for you?
Widely-followed geopolitical expert Nick Giambruno explains:
"This is just the beginning of a much larger movement I've been watching unfold for years in the United States.
Law-abiding Americans will soon have a critical decision to make."
Will you be banned next?
---
Bottom Line for Explosive Profits
If the company does okay, warrants will still be worth quite a bit of money. And if the company flames out, you've staked only a small amount anyway, so no harm, no foul.
But if the company really takes off, like we saw with Purple Innovation… the gains from warrants are jaw-dropping.
Most people have no idea about the simplest way to make money from warrants. But now, we're cracking this strategy wide open for you in my Strategic Investor newsletter.
And we have an exciting recommendation that'll allow us to profit alongside two of the world's most prominent billionaire investors.
Go right here for all the details. We'll explain, step by step, exactly how to trade these warrants right from a regular brokerage account… And we'll reveal our top pick to get you started.